RC-FIT® CLASSIC
Respiratory therapy and respiratory training with oscillations and sounds: fitter, more relaxed, and more productive.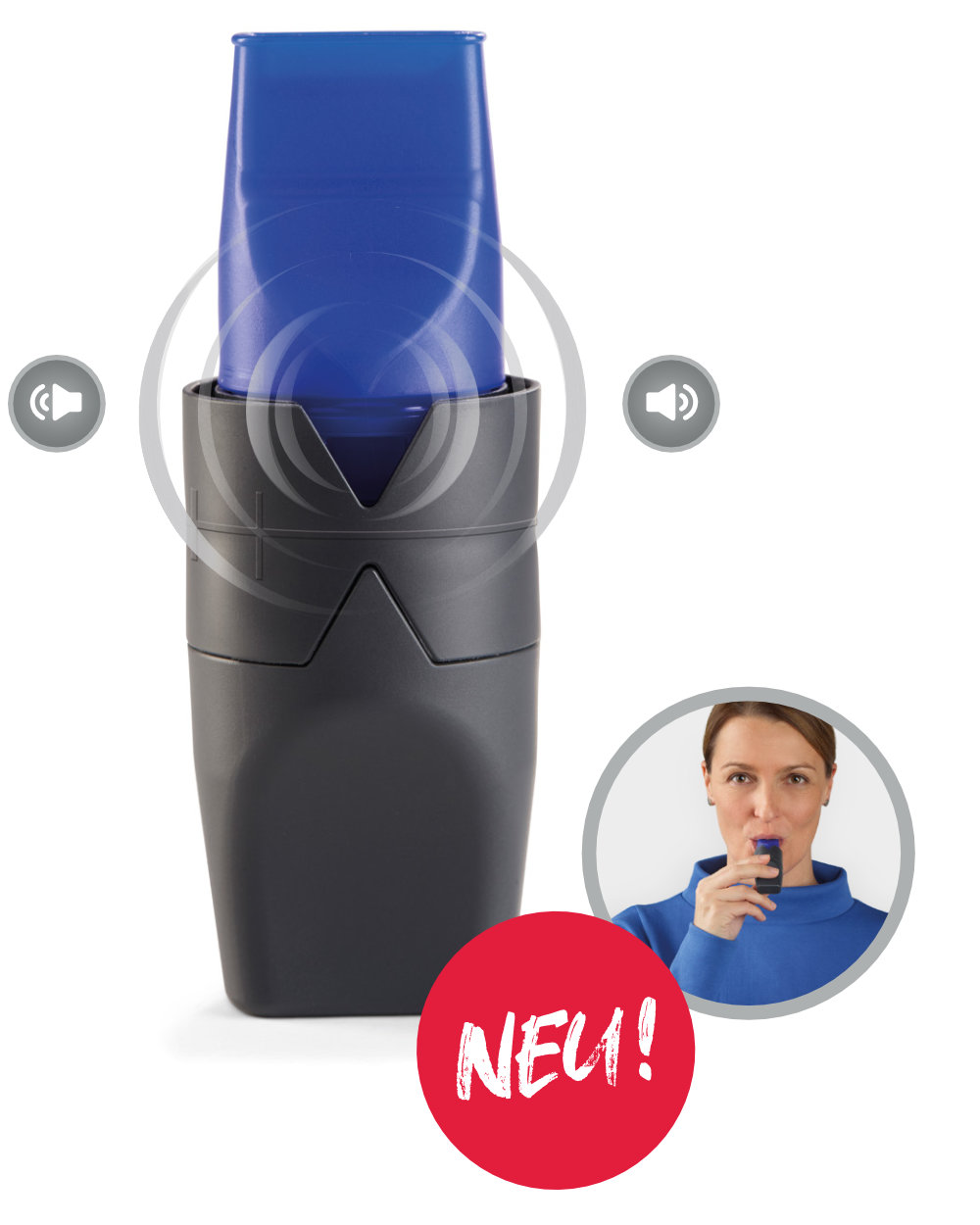 A unique, oscillating respiratory physiotherapy device (O-PEP) and oscillating respiratory muscle trainer (O-IMT) in one. The meditative sounds during inhalation and exhalation provide feedback on its use and have a calming and soothing effect. Thanks to its practical "trouser pocket size" it is easy to take along and, as an anchor for shortness of breath, it can prevent or lessen hyperventilation in an emergency situation.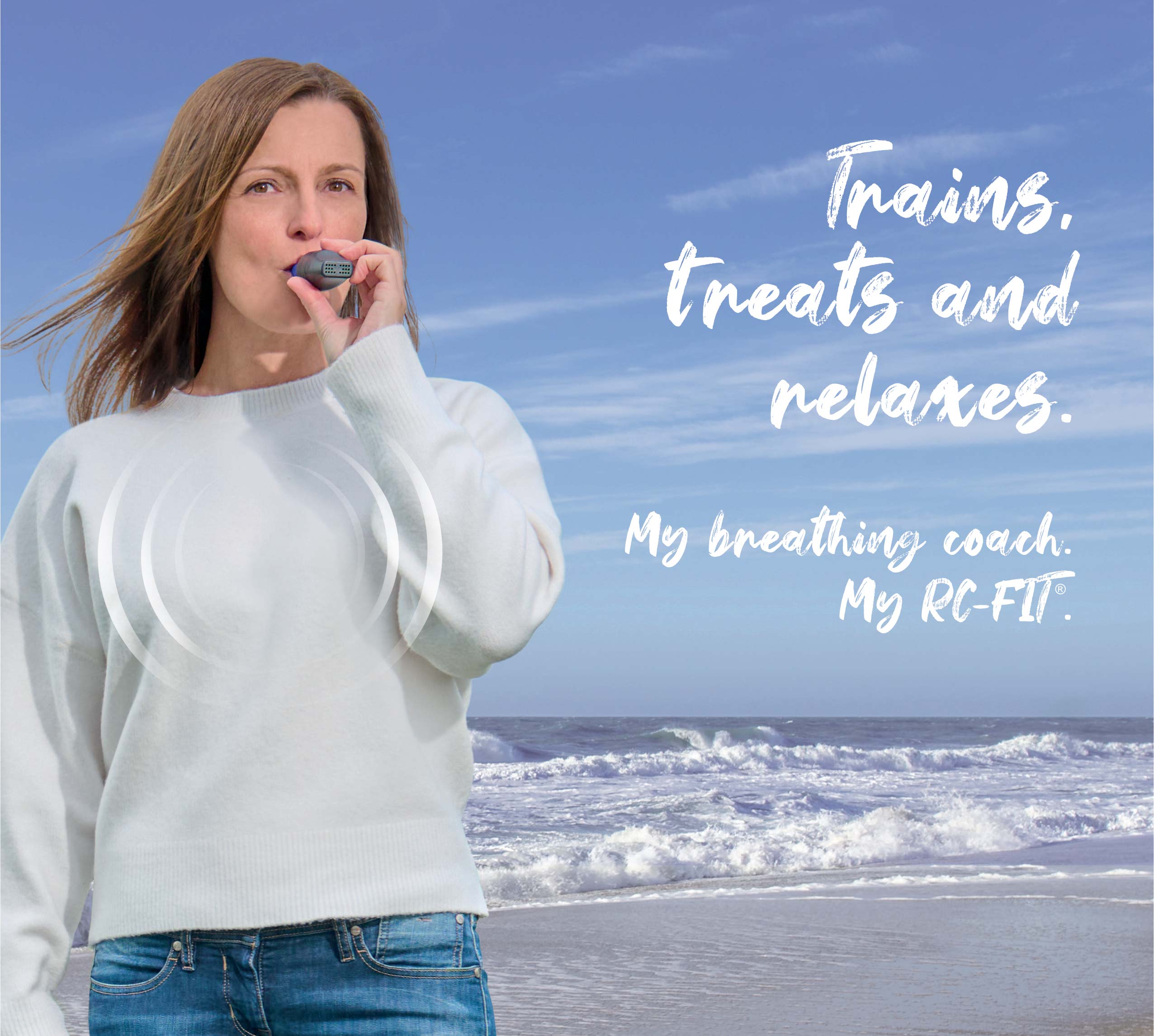 The RC-FIT® CLASSIC combines respiratory muscle training and respiratory physiotherapy with oscillations and sounds, and offers multiple functions.
Treatment: of respiratory ailments, e.g. for long/post COVID, COPD, treated bronchial asthma and pulmonary emphysema, mucoviscidosis (CF), dysphagia (difficulty swallowing), smoker's cough, as well as atelectasis prophylaxis
Rehabilitation: following illnesses, operations, or stress
Prevention and health care: for a greater ability to function day-to-day and for sporting activities
Anchor for shortness of breath: prevents hyperventilation in emergency situations
Relaxation: meditative sounds have a daily calming effect, supports yoga and mental training
Respiratory training: for singers and musicians
Start at the lowest intensity level (basic position)
Inhalation and exhalation through the mouth
3 x daily
With prolonged exhalation with 10 – 30 breaths each time
If the sounds are constant, the device is being used correctly
We recommend drinking water prior to use, in order to moisten the airways
Fitter, more relaxed, and more productive with the RC‑FIT® CLASSIC respiratory trainer and PEP therapy device:
Strengthens respiratory muscles:
diaphragm and auxiliary muscles.
Expands airways:
improves the exchange of gases.
Loosens secretions:
cleans and frees the airways.
Offers peace and focus:
in cases of stress, shortness of breath, concentration difficulties.
Helps to loosen tensions:
relieves tension-related pain.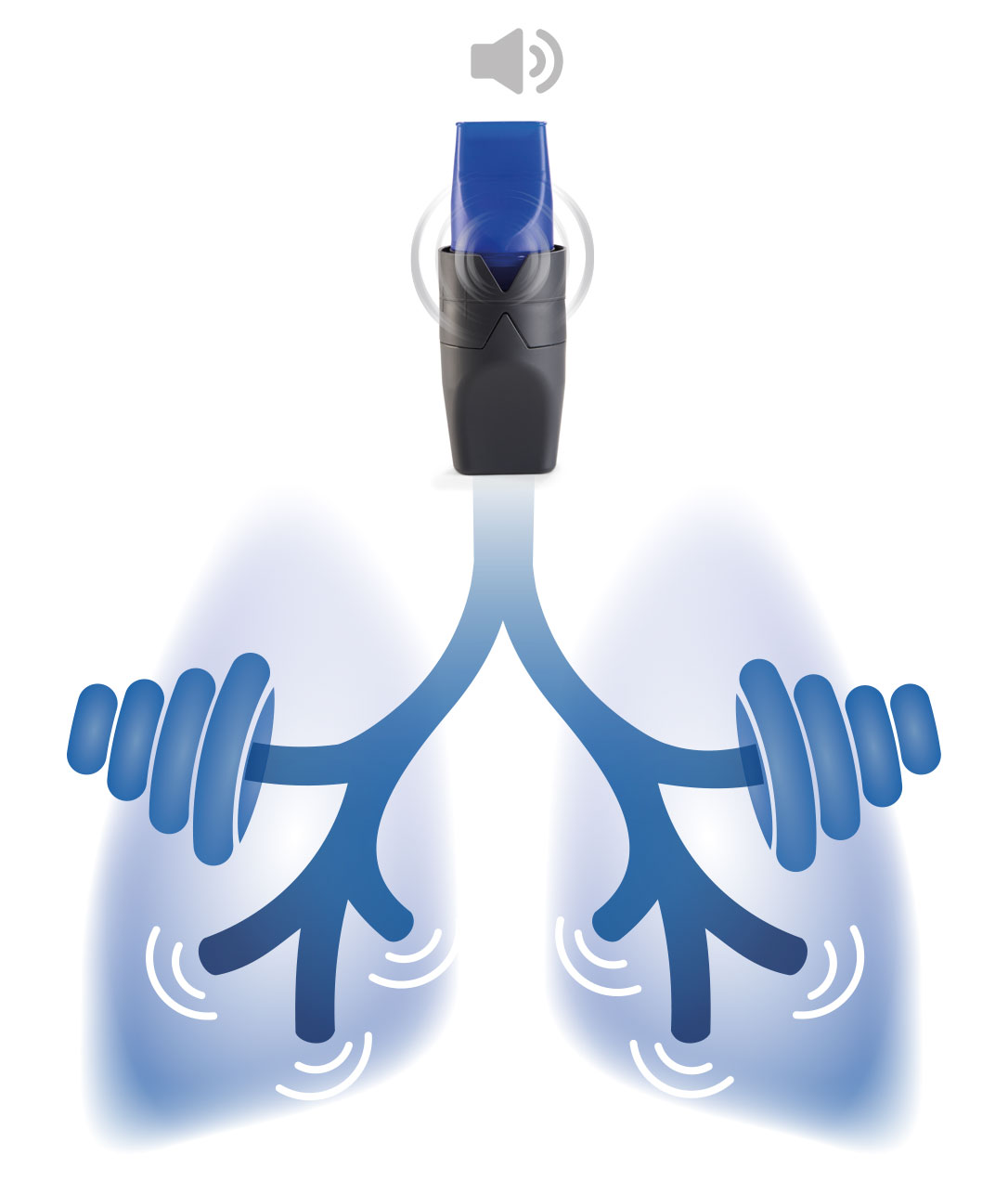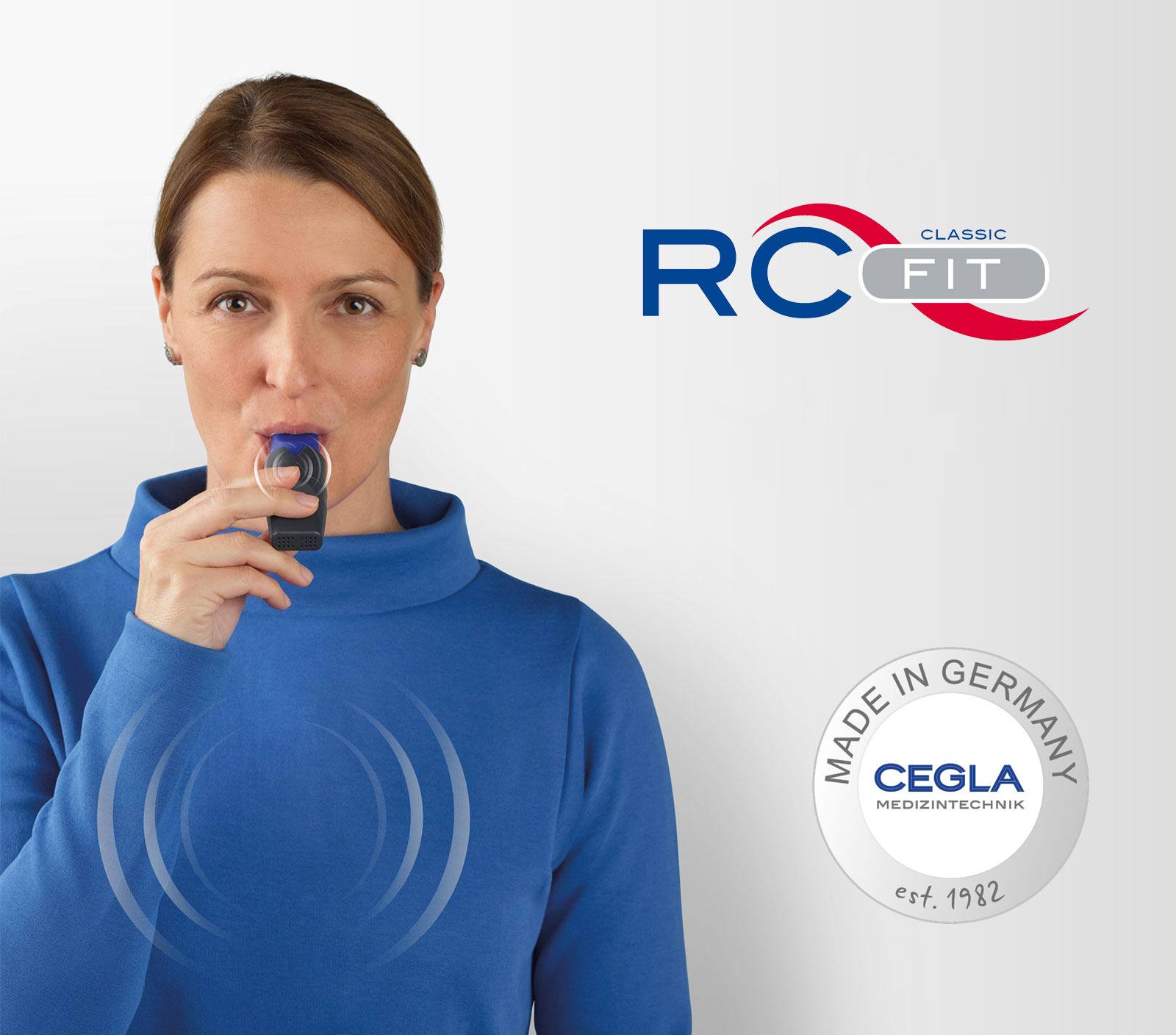 Breathing is the key to an increased
ability to function, greater health,
regeneration, and stress management!
Vibrations stimulate the respiratory muscles during inspiratory training. As a result, the training is not found to be too strenuous, secretions are already loosened during inhalation.
The airways are held open during exhalation. Vibrations on the mucosa also loosen secretions. Shortness of breath and coughing are alleviated.
The deep, steady sounds are calming.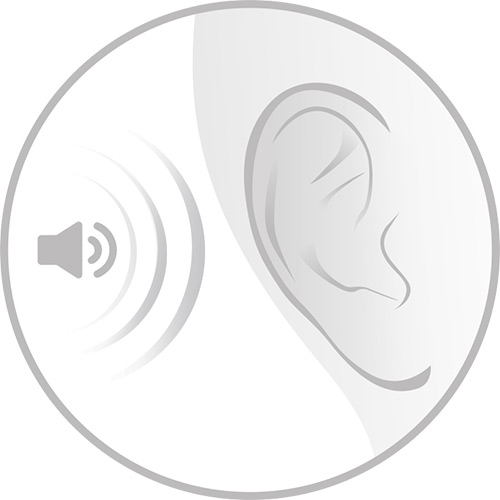 Sound provides feedback
Acoustic feedback on the vibrations. If the sound is consistant, the RC-FIT® CLASSIC is being correctly used. The required flow and pressure fluctuations are being achieved.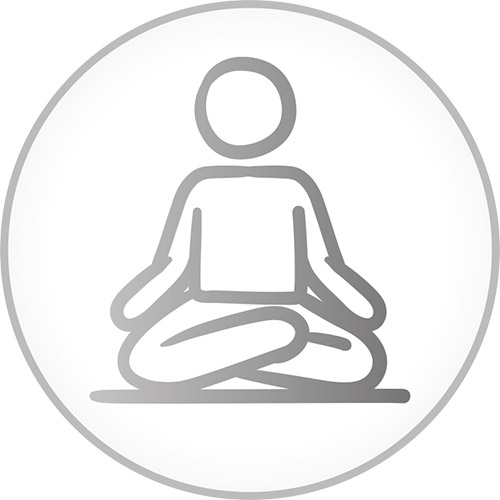 Peace and relaxation
Meditation sounds during inhalation and exhalation create calm and relaxation.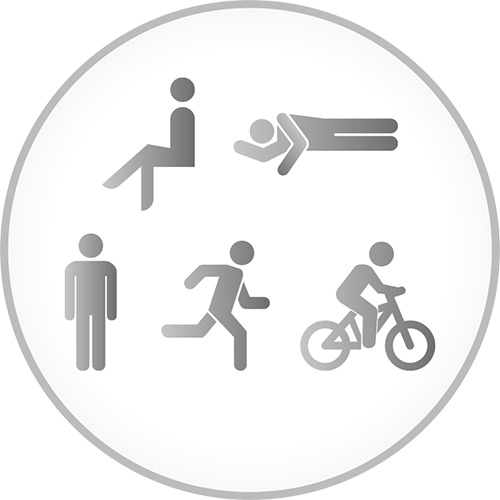 Can be used in any body position
Its use does not require the presence of gravity. The device can be used while lying down, sitting, and being in motion.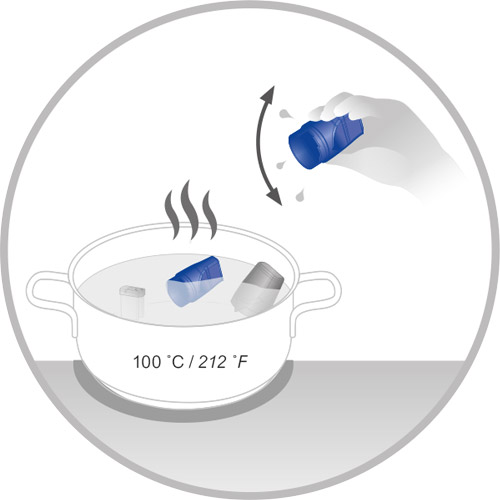 Hygienically clean
Just boil in a pot, drain the water and allow to dry well.
Anchor for shortness of breath
During shortness of breath, the bronchi can be stabilised through consciously slow exhalations. Hyperventilation can be prevented.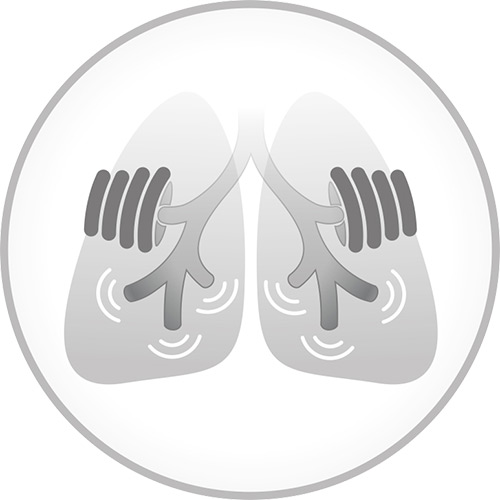 Oscillations / vibrations
With vibration training, the muscles contract automatically via a reflex. Training with the RC-FIT® CLASSIC is thus found to be less strenuous (than without vibrations).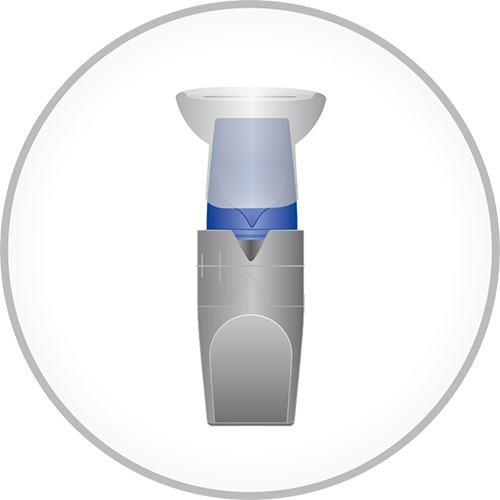 RC-Mask Tracheostoma
The RC-FIT® CLASSIC can be adapted for patients with a weak mouth closure or an open tracheostoma. Article no. 3012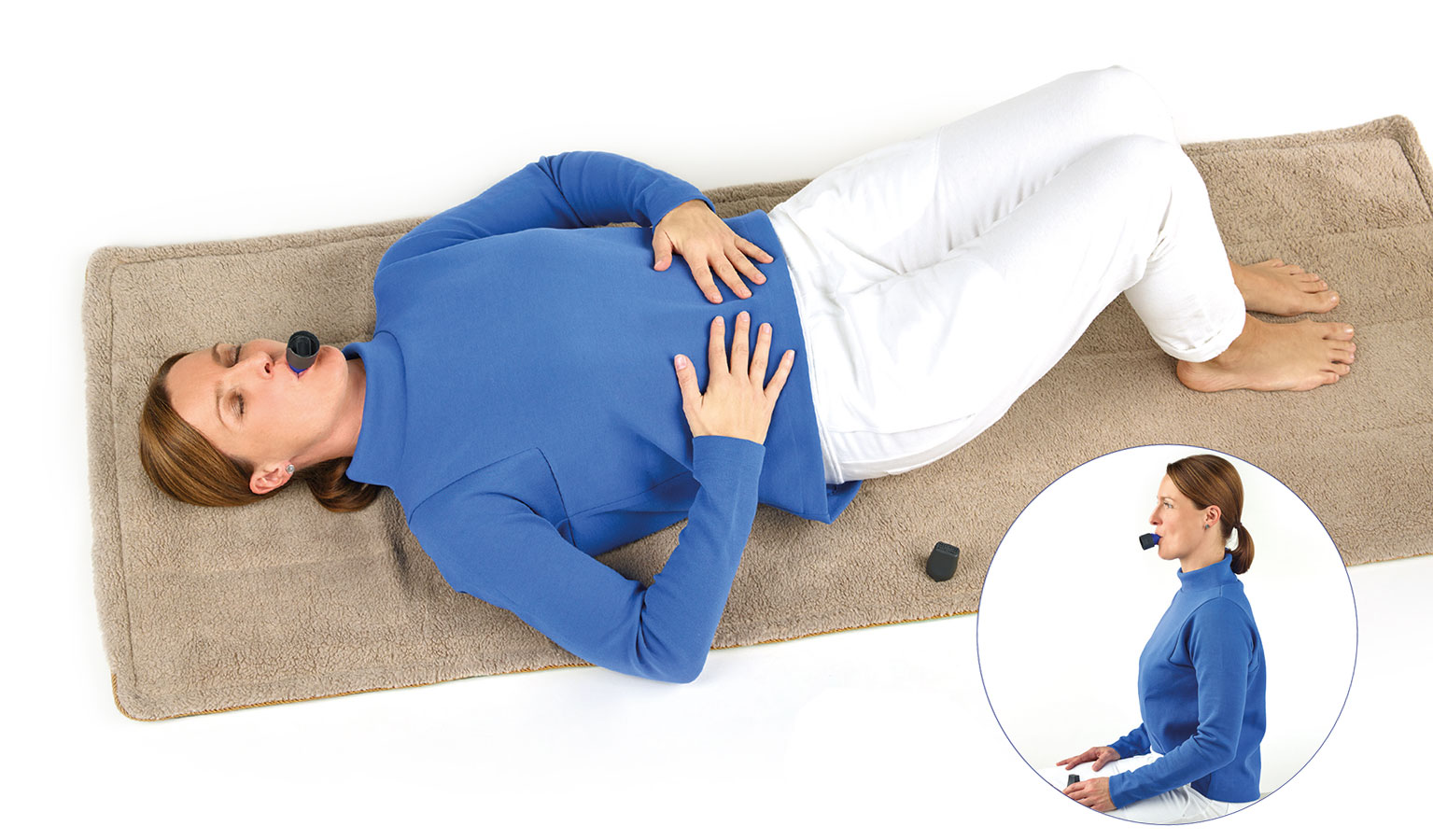 Ordering Information
The RC-FIT® CLASSIC is available online
and stationary in pharmacies and
medical supply stores and also
directly from amazon.
Article no. 2631
PPN 111787564222
We will be happy to answer any questions you may have.
Please contact us: Mondays to Thursdays from 9 to 12 h and 14 to 16 h. Fridays from 9 h to 14 h, German time.
Instructions for use, product brochures and supplementary information as PDF downloads, are available here.
You may find the following interesting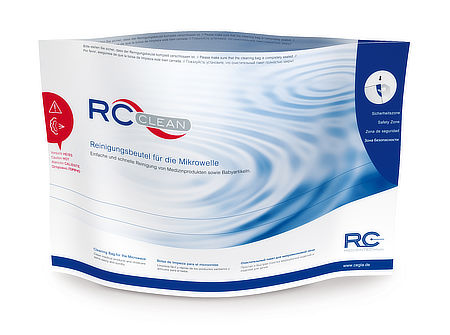 Clean medical products and baby articles easily, quickly and safely in the microwave.
Please note that product images may differ from the original product.