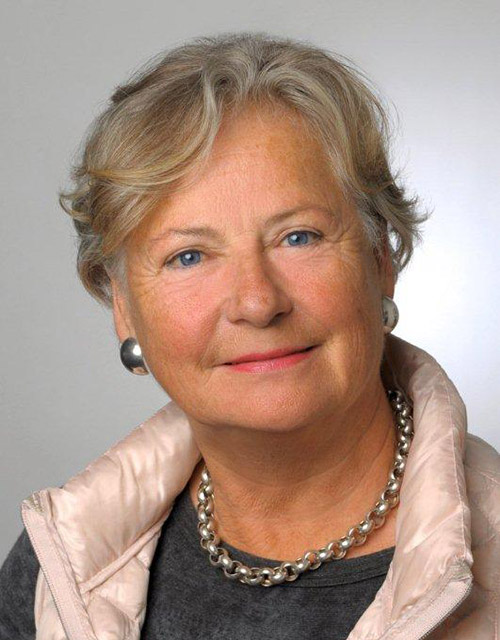 Ruth Cegla
Founder, Partner, and CEO
After studying Pharmacology in Frankfurt and working professionally as a pharmacist, Ruth Cegla founded CEGLA Medizintechnik GmbH & Co. KG in 1982, a successful sales organisation serving the medical field and focusing especially on auxiliary devices for respiratory diseases. The experience gained from the intensive advice offered by patients and doctors led to numerous further developments in the product portfolio of CEGLA Medizintechnik.
Ruth Cegla is nowadays an active member of Company Management and directs the Finance department. Most recently, she developed the RC-Pflege® Series from the valuable Kigelia extract, especially for dry and challenging skin, in order to also improve patients' quality of life at this level.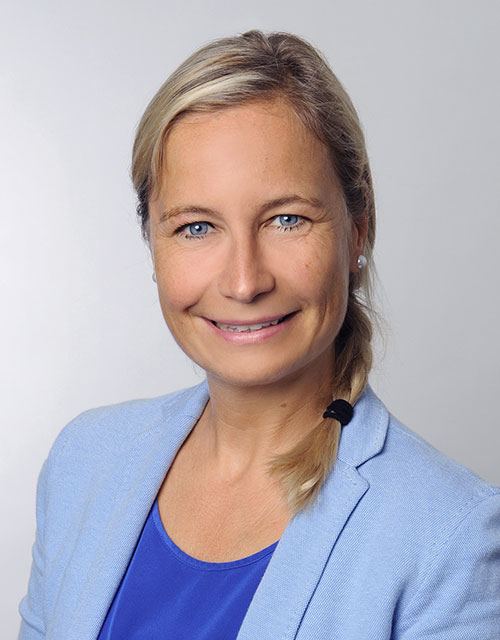 Andrea Ebinger
Partner and Managing Director
Andrea Ebinger has worked as a Managing Director for the family business since January 2008. She completed her studies at the ebs (European Business School) in Oestrich-Winkel, Germany, obtaining an MBA-equivalent degree in Business Administration. Thereafter, she worked as a Specialist in Research and Development and as a European Relationship Manager in the area of Asset Management, for international banks in Luxembourg and London.
At present, Andrea Ebinger mainly supports the creative side of the company and is primarily responsible for marketing as well as the Research and Development departments. Together with our Medical Adviser Professor Dr. med. Ulrich Cegla, she is materially and instrumentally responsible for development of the RC-Cornet® PLUS.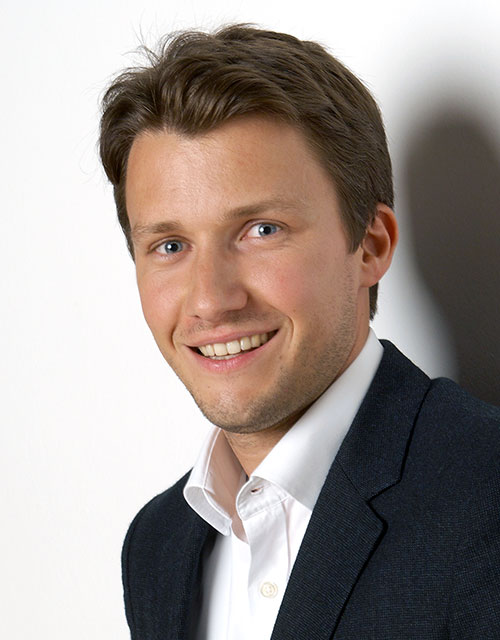 Jens Ebinger
Managing Director
Jens Ebinger has been a part of our company since 2017. Based on his many-years' professional experience, his duties lie in the area of ongoing financial planning and strategic guidance of our domestic Sales team. Furthermore, he is primarily responsible for expanding our sales network to an international level.