With natural care and cleaning of the nasal mucosa you can effectively support the elimination of toxic substances and irritants, and effectively prevent respiratory tract infections – especially at times when the risk of contagion is elevated.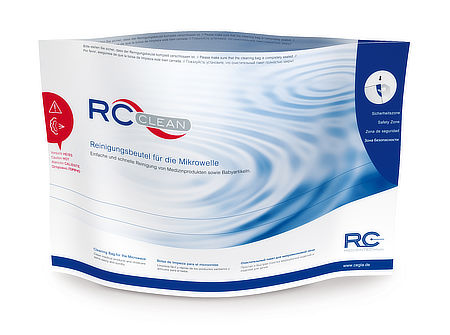 Medical products and baby articles can be cleaned easily, quickly and safely in the microwave – with the RC-Clean®.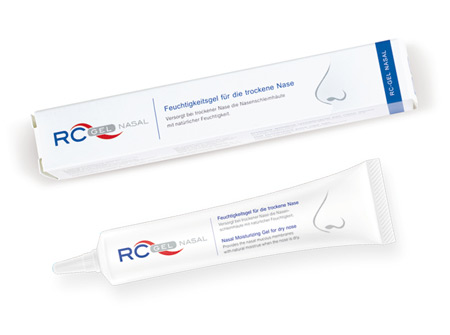 RC-GEL® NASAL is a gentle, moisturising nasal gel for the natural moistening of dry nasal passages, and can also accompany oxygen therapy.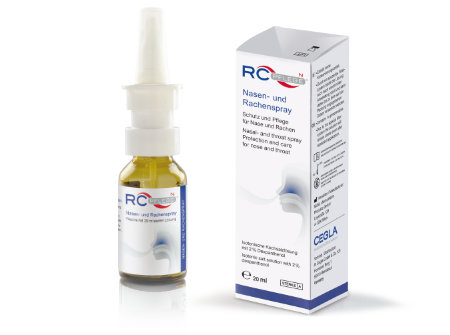 This nose and throat spray reactivates the protective function of the mucous membranes by cleansing the nasal cavity of dust particles, pollen and allergens, and by moistening it.
The products are available online as well as in pharmacies and medical supply stores.